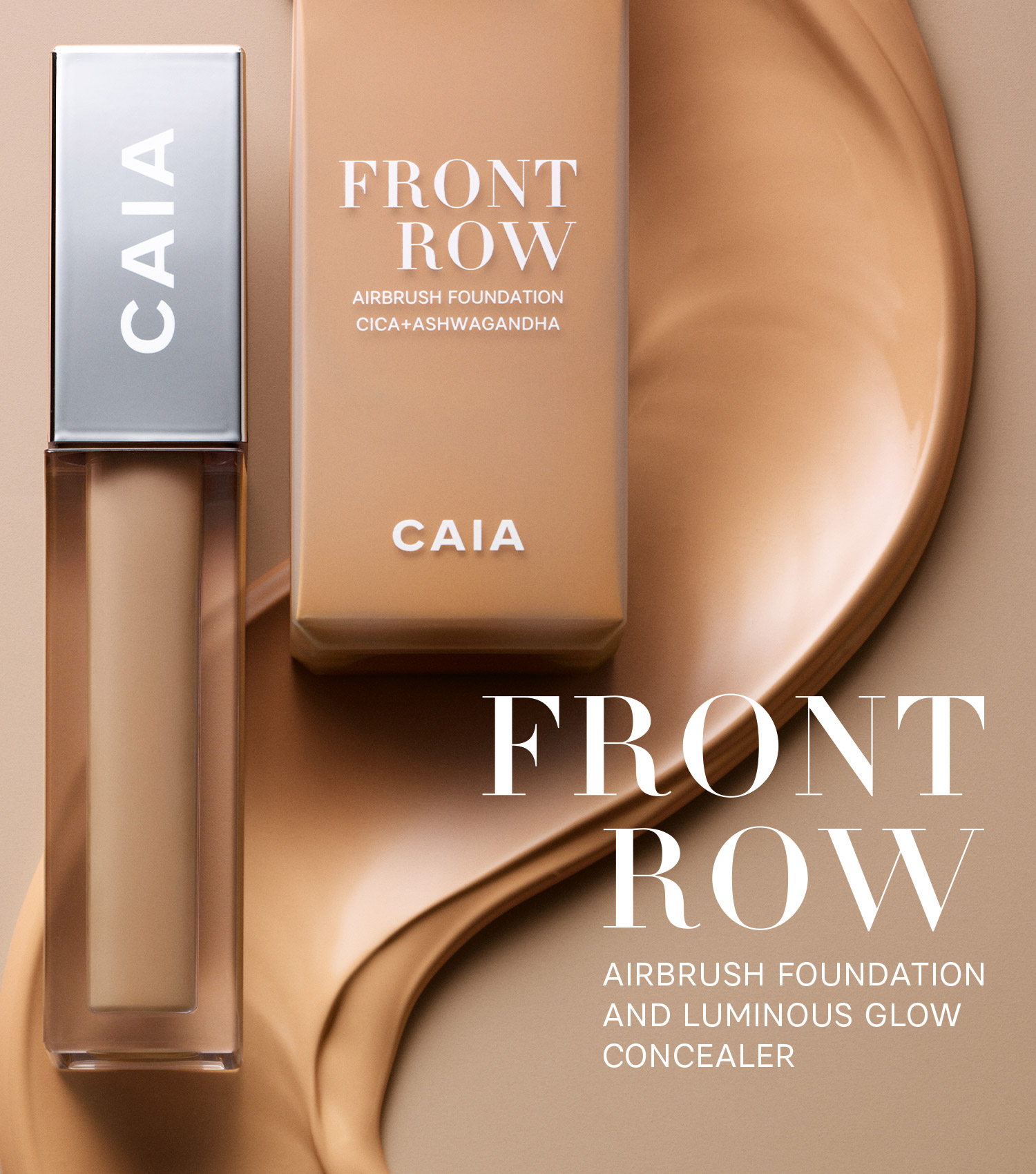 Introducing our innovative Front Row Foundation and Concealer Duo. Designed to complement each other perfectly, these formulas effortlessly blend for a seamless, airbrushed effect that melts flawlessly into your skin.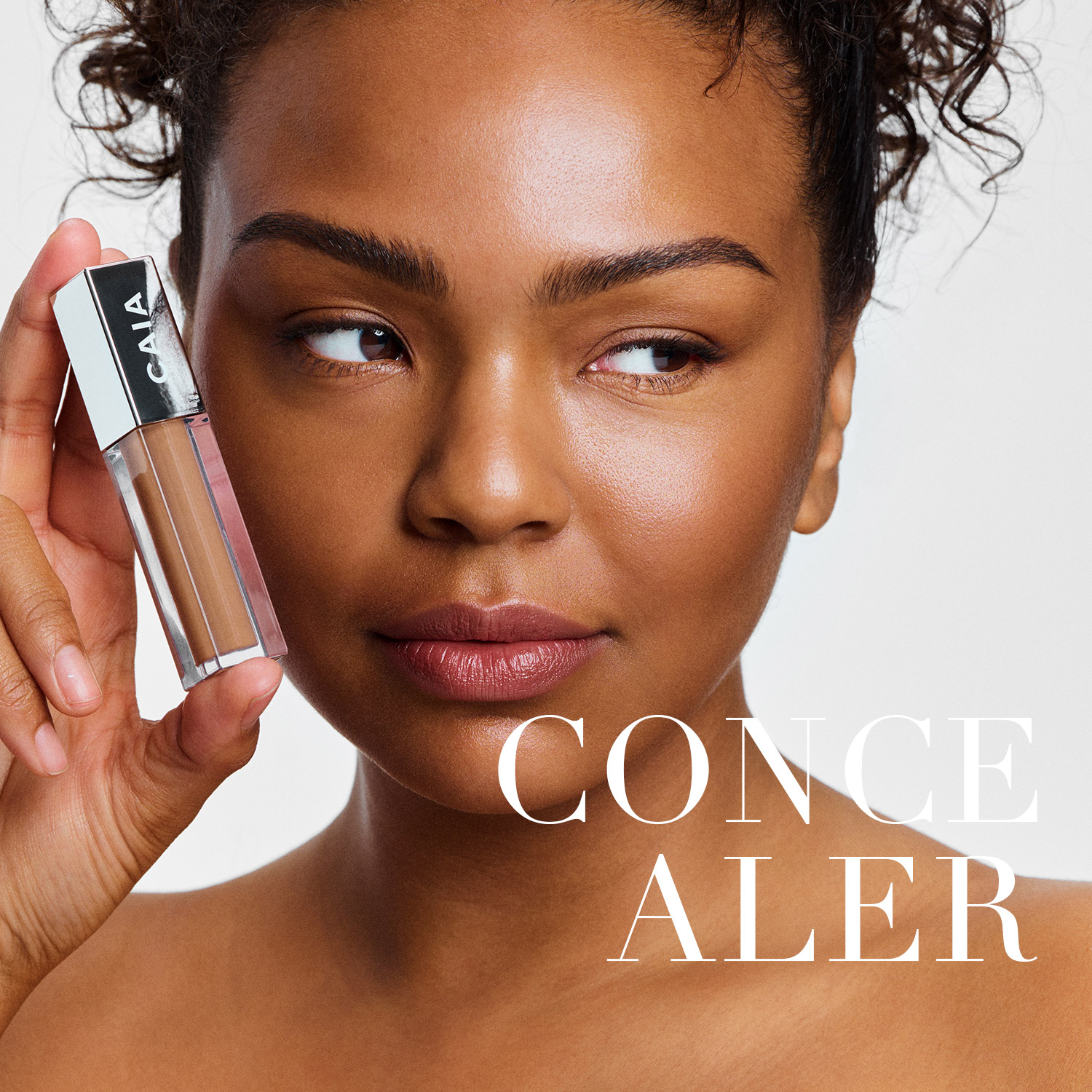 Discover Luminous Glow and Maximum Coverage
Discover the Front Row Concealer featuring a liquid formula for enduring smoothness. Experience full coverage, a natural luminous glow, and a weightless feel. The ultra-thin concealer glides effortlessly and blends seamlessly, ensuring a flawless, brightening finish.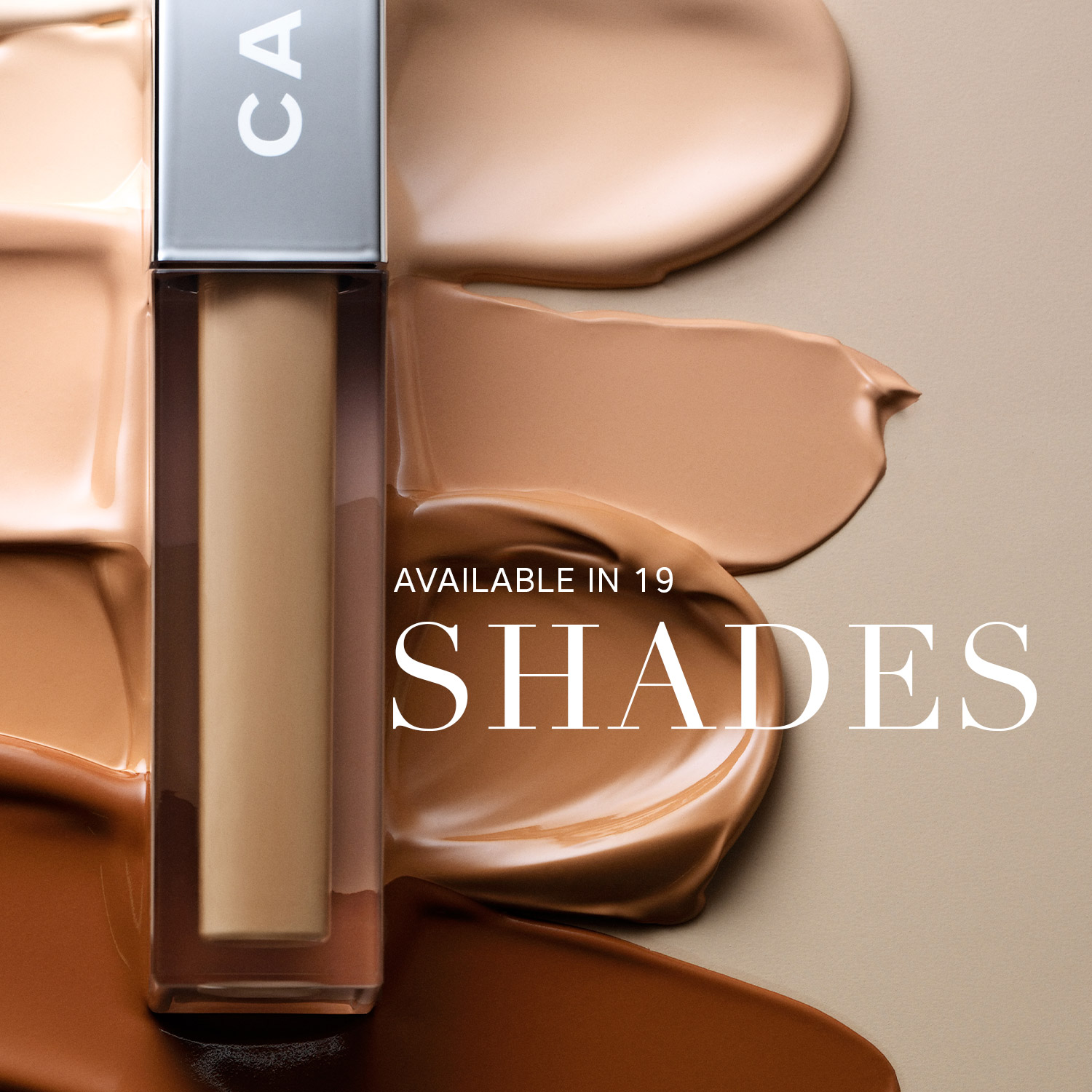 Find Your Ideal Shade
Discover Front Row Foundation and Concealer, available in 19 shades with cold, warm, and neutral undertones. Click the link above to find your perfect match with our guidance.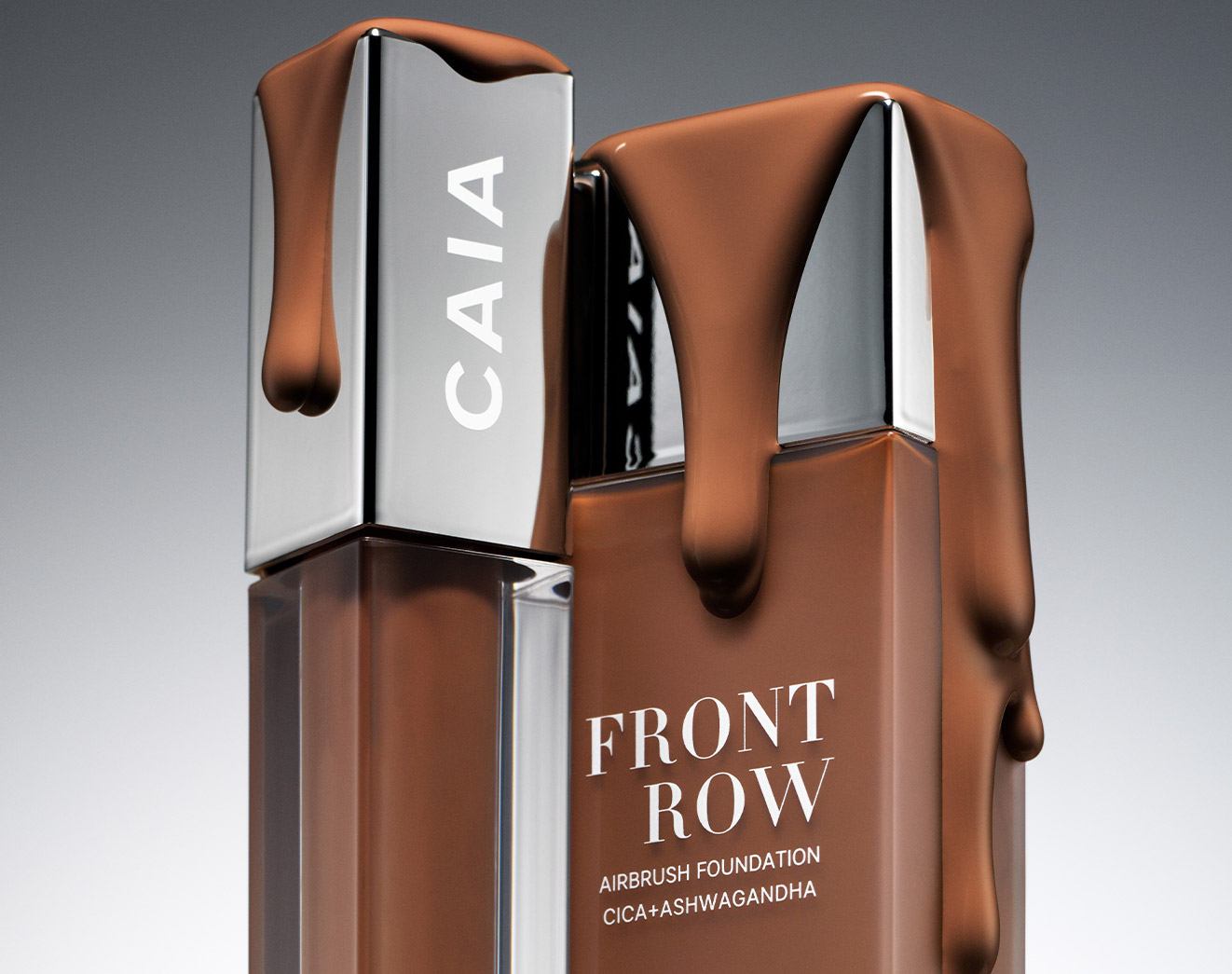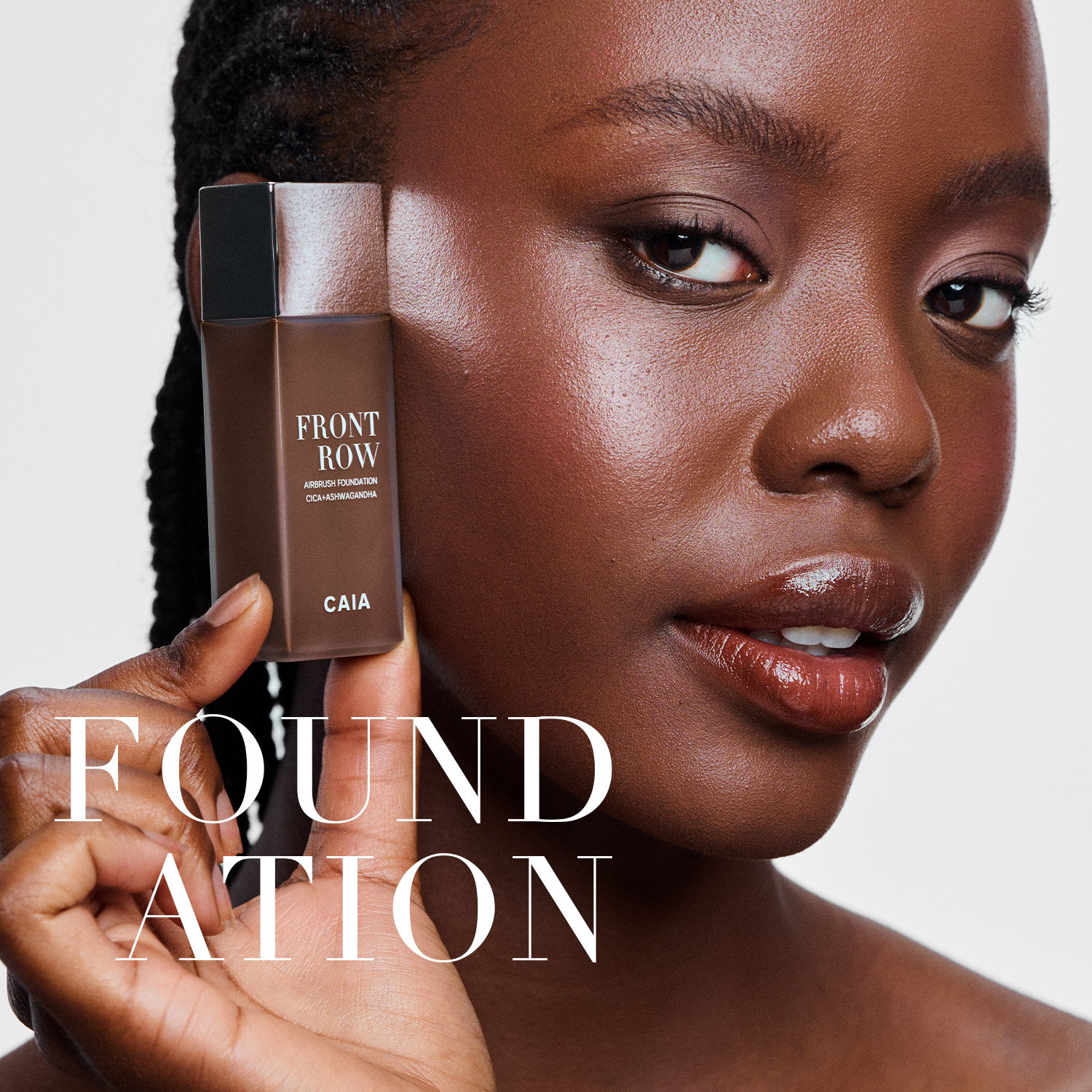 Experience the Magic of Our Airbrushed Foundation

Front Row Foundation is the secret key to achieving a flawless, blurred satin complexion. The formula is luminous, breathable, and most importantly, buildable. It is the must-have base for achieving airbrushed, satin-like skin that elevates your skin's appearance to the next level.




CAIA Cosmetics