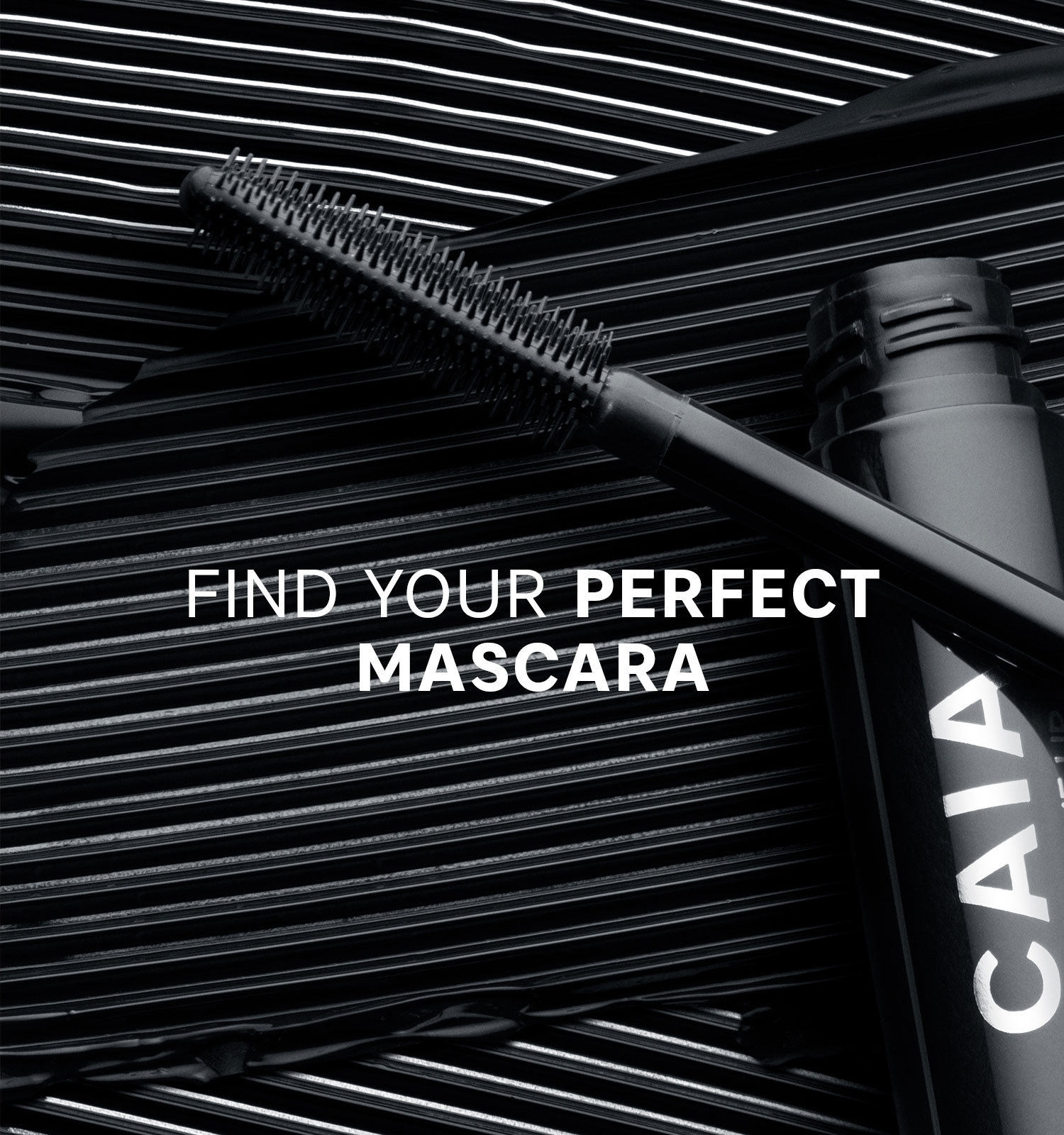 FIND THE ULTIMATE MASCARA FOR YOUR LASHES


There is nothing that enhances your makeup as the perfect mascara. Defined, long lashes make the look, there is no doubt. However, finding the right mascara may sometimes be challenging. The number of characteristics and qualities makes it difficult to navigate, but we are here to help you! Follow the steps below and discover the mascaras that will make all your lash desires come true. 




DETERMINE YOUR LASH TYPE

Before you start looking for a mascara, it's important to know what type of lashes you have. Are they short or long? Straight or curly? Sparse or full? Knowing your lash type will help you find a mascara that will work best for you.


CONSIDER THE FORMULA

Mascara formulas come in a variety of types, including volumizing, lengthening, curling, and waterproof. Consider what you want your mascara to do for your lashes and choose a formula accordingly. If you have oily skin or live in a humid environment, you may want to opt for a waterproof formula.


LOOK AT THE WAND

The wand is just as important as the formula when it comes to finding the perfect mascara. The shape and size of the wand will affect how the mascara applies and how your lashes look. If you have short lashes, you may want a wand with shorter bristles to help reach every lash.




CAIA Cosmetics