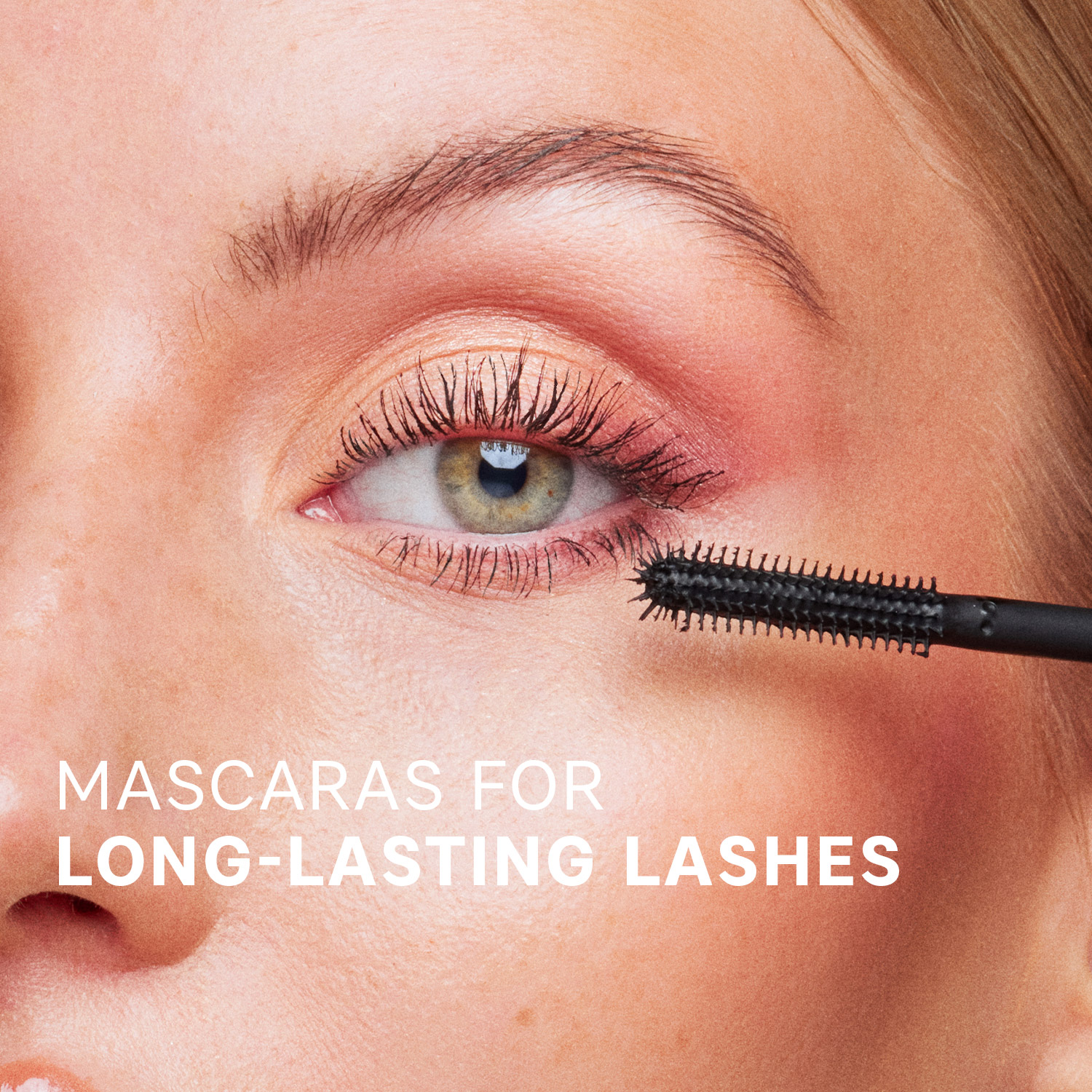 KEEP YOUR LASHES IN PLACE, ALL DAY LONG


Looking for a new mascara that will stay smudge-free throughout any type of event? Struggling with oily eyelids that tend to give you an unwanted smoky eye look throughout the day? Then this is the place for you. Discover all mascaras with various long-wear benefits and find the formula made for your desired result and lashes.
Do you have straight lashes that tend to fall flat right after curling them? Try opting for a waterproof mascara! Waterproof formulas often hold the curl better than regular formulations.



CAIA Cosmetics