ESSENTIAL BRUSH KIT - EYES
Our lowest price 1-30 days before price reduction:

£72
£72
Previous lowest price
Our lowest price 1-30 days before price reduction: £72
NOTE. The price is the lowest price applied for the product 1-30 days before the current price reduction was implemented. The exception is if gradual reductions have been made, then the lowest price 1-30 days before the first price reduction is shown.
All of the brushes are perfectly balanced and each brush head has been designed to give the user full precision during each step in the application process. All of CAIA's makeup brushes are vegan and cruelty free. We want to make it easy for you to create a perfect makeup look. The tools for application are thus critical! We only use synthetic bristles in our makeup brushes.
Contents:
Angled Flat Brush 07
Flat Paddle Brush 08
Blender Brush 09
Crease Brush 10
Smudger Brush 11
Smoother Brush 12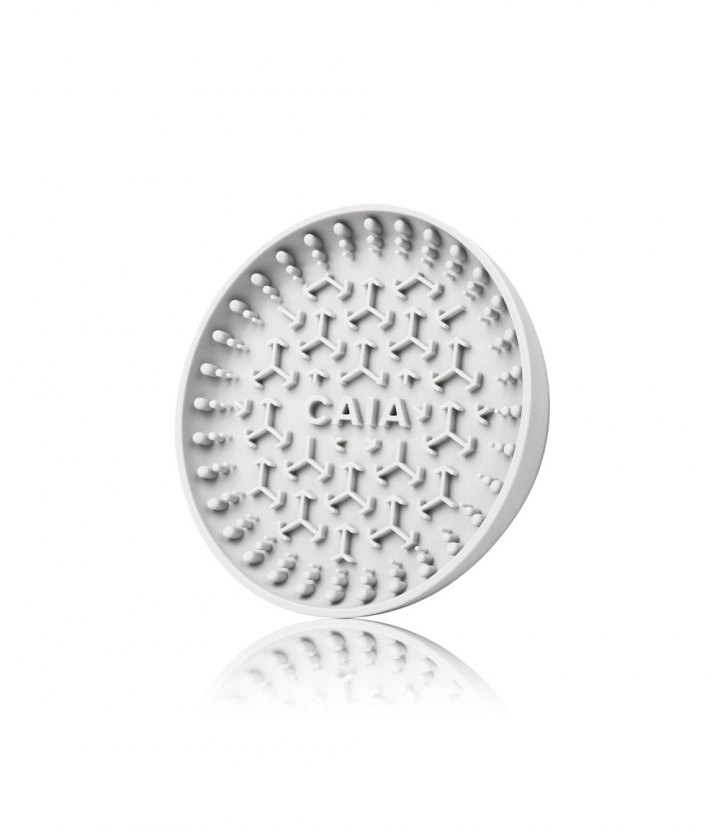 Gift with purchase
Get EXPERT BRUSH CLEANER as a gift when you buy the ESSENTIAL BRUSH KIT - EYES.
The offer is applied automatically at the checkout. Offer available as long as supplies last.