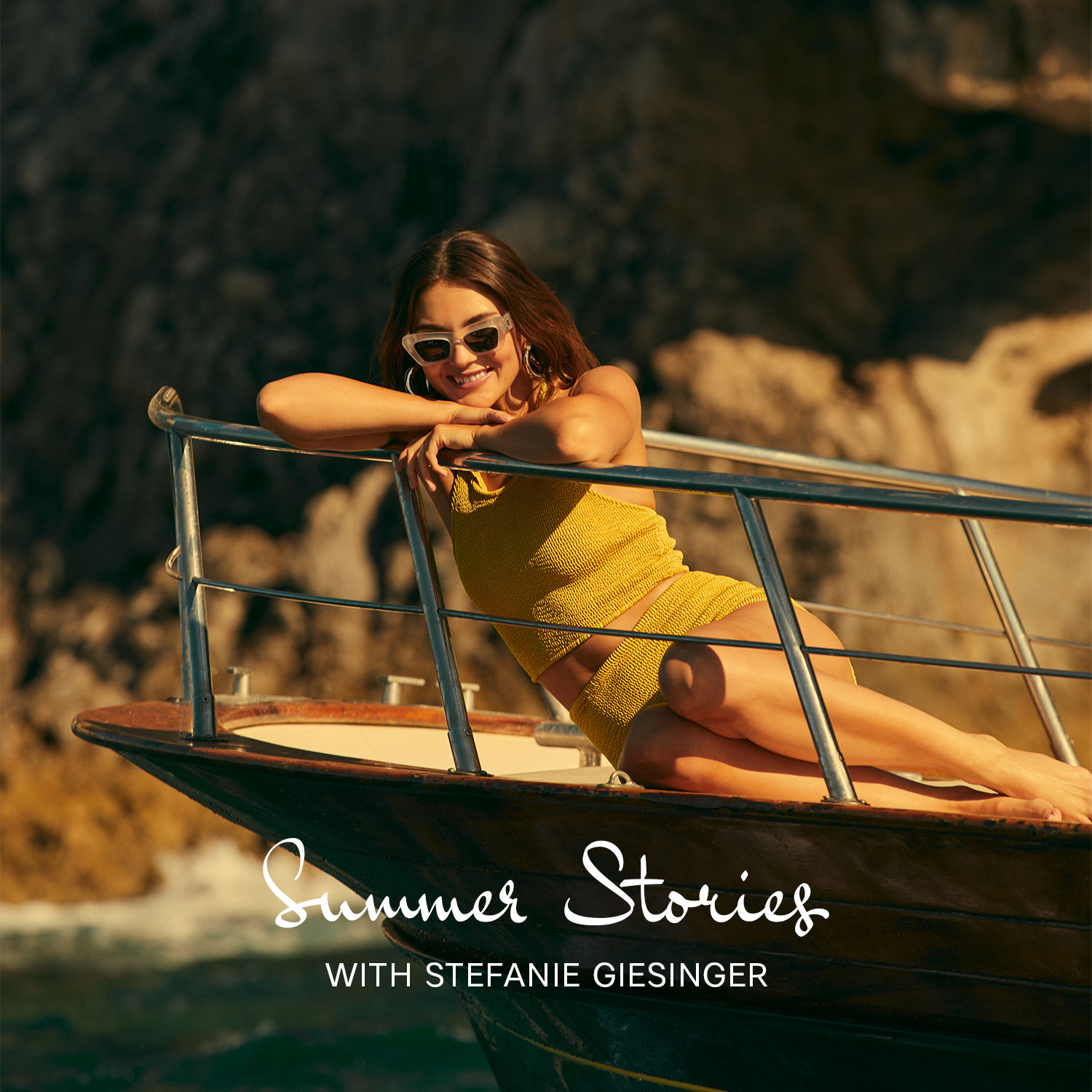 This captivating range encapsulates the essence of summer, offering UV protection for hair, a captivating summer perfume, nourishing body butter, calming Aloe Vera mist, and delightful hair accessories. Elevate your beauty routine and embark on an unforgettable journey with Stefanie through the sun-soaked paradise of Capri.




Our new summer scen has bright and uplifting top notes of zesty bergamot, vibrant orange, fresh apple blossom, and black currant. A floral heart of delicate jasmine, lily of the valley, and a seductive mixture of tuberose and heliotrope. A warm base made of amber, vanilla and subtle allure of musk.
Introducing our hair-saving hero! Say goodbye to UV damage with our Summer Savior UV Hair Protection Mist. Not only does it shield colored hair, but it also nourishes and enhances shine. And for total sun defense don't forget our must-have Offline Cap! It keeps you shaded all day long.
EXPLORE THE FULL COLLECTION
CAIA Cosmetics