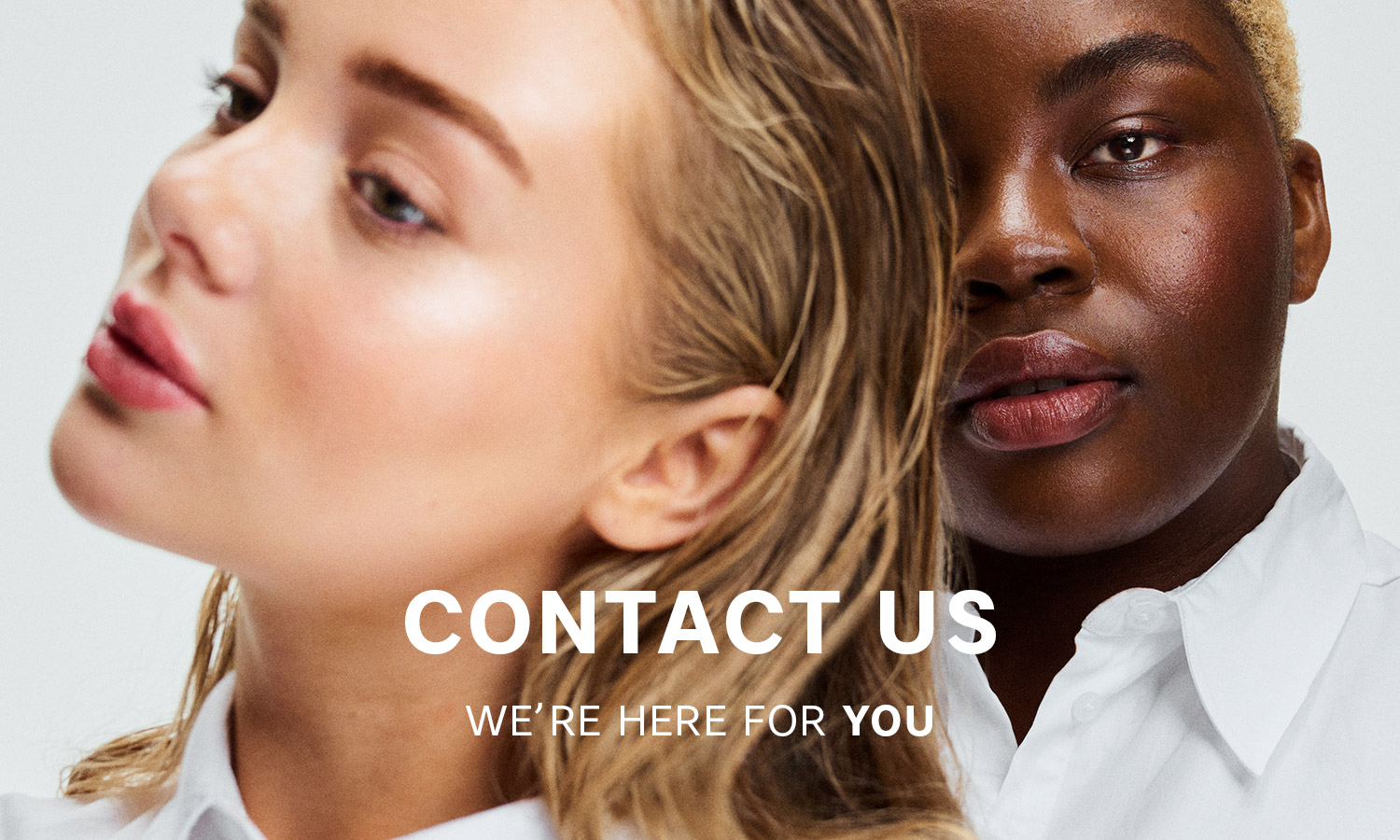 Contact CAIA / Beauty Icons AB
CAIA x COMMUNITY, so please don't ever hesitate to get in touch with us.
Please double check that all your information is correct so that we can handle your case simply and quickly. We will try to get back to you within 72 hours - Monday to Friday.

If you have contacted us once by e-mail, we advise you to wait for a reply to keep your place in incoming cases. Thanks in advance.
Beauty Icons AB 
Biblioteksgatan 29, 6th floor 
114 35 Stockholm
Sweden

To see our most common questions and answers, visit our FAQ here

We typically respond within 48 hours during Monday-Friday.
Company information:
Beauty Icons AB 
Biblioteksgatan 29, 6th floor 
114 35 Stockholm
Sweden
email: info@caiacosmetics.com
CIN: 559153-2493
CAIA Cosmetics