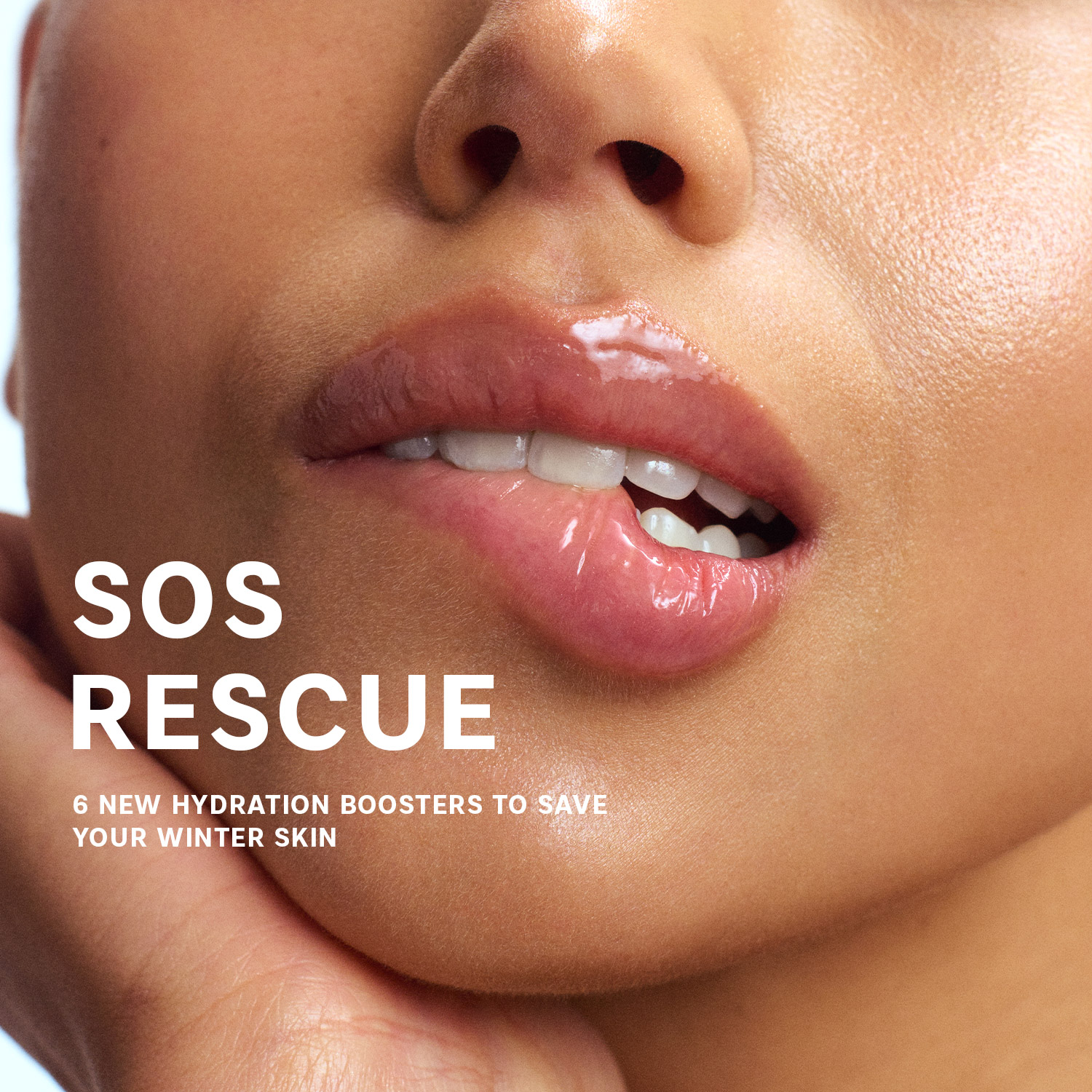 6 NEW HYDRATING HEROES

As the seasons change, so should your skincare routine.
Let us present SOS Rescue, a collection with 6 new skincare products
that will moisturize, hydrate and protect your skin this winter.
YOUR SKIN SAVIOR

Discover our new skincare kits that will keep your skin healthy and glowing while it battles the colder temperatures.
CAIA Cosmetics